Robert F. "Bob" Holden grew up in Columbia graduating from Columbia High School in 1963.  He is the only person from Columbia who was killed in action in Viet Nam.
Here's some more on Bob.  I'll start in High School.  He was quite an athlete lettering all four years in both basketball and baseball.  Here's a pic of him in uniform: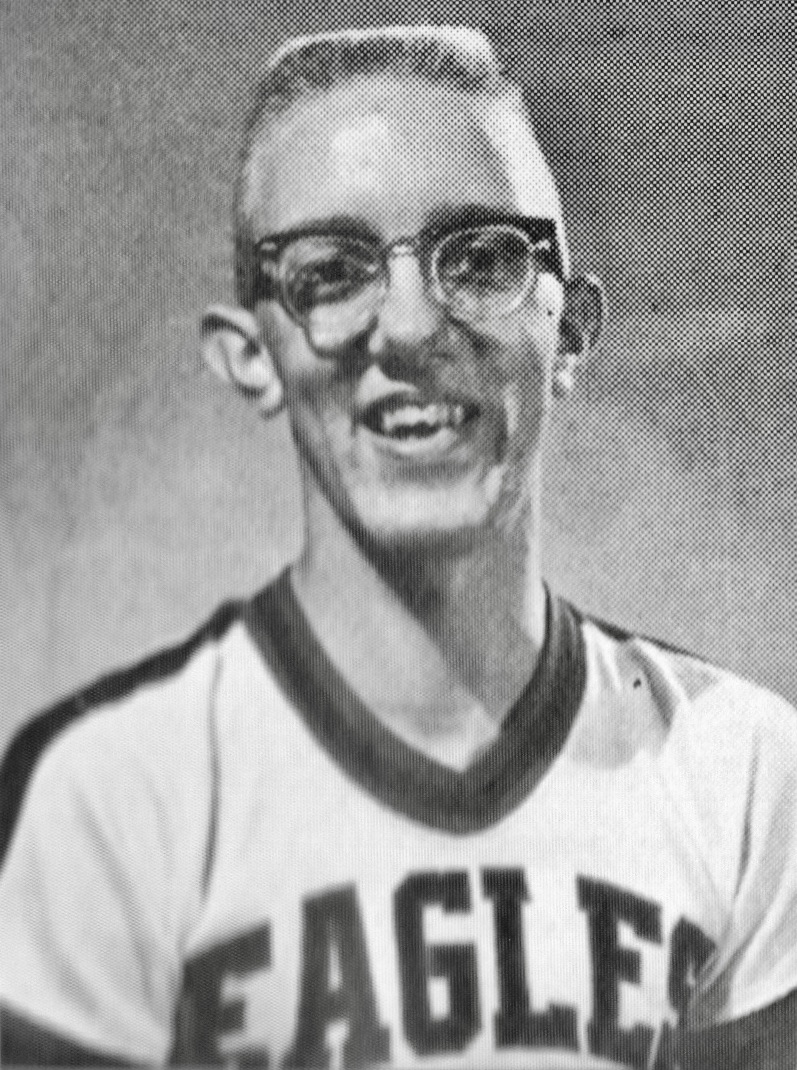 And of the team with Bob in uniform number 30 at far right.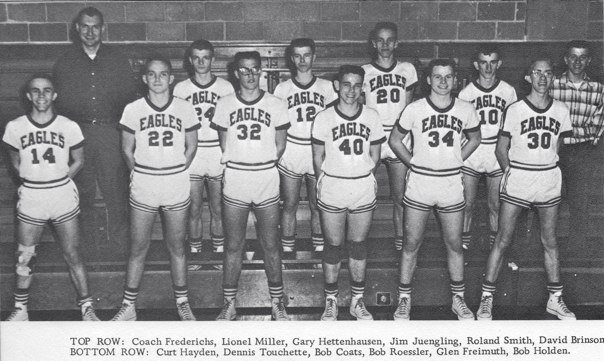 And a photo of Bob in Industrial Arts class in school: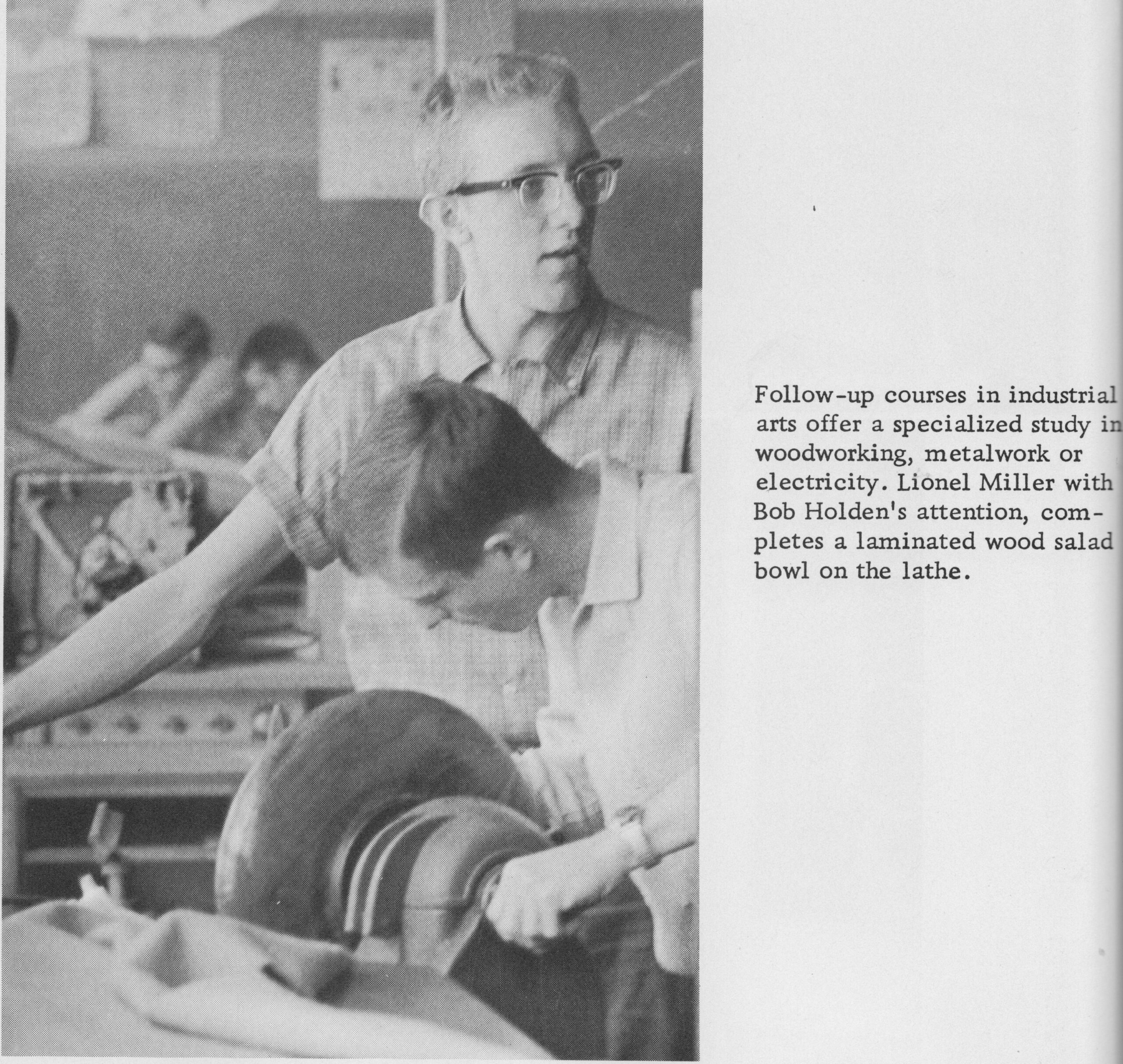 Then Bob was drafted into the Army.  He was sent to Viet Nam and before he had even been there for two months he was killed in action.  Here's an article from our local newspaper: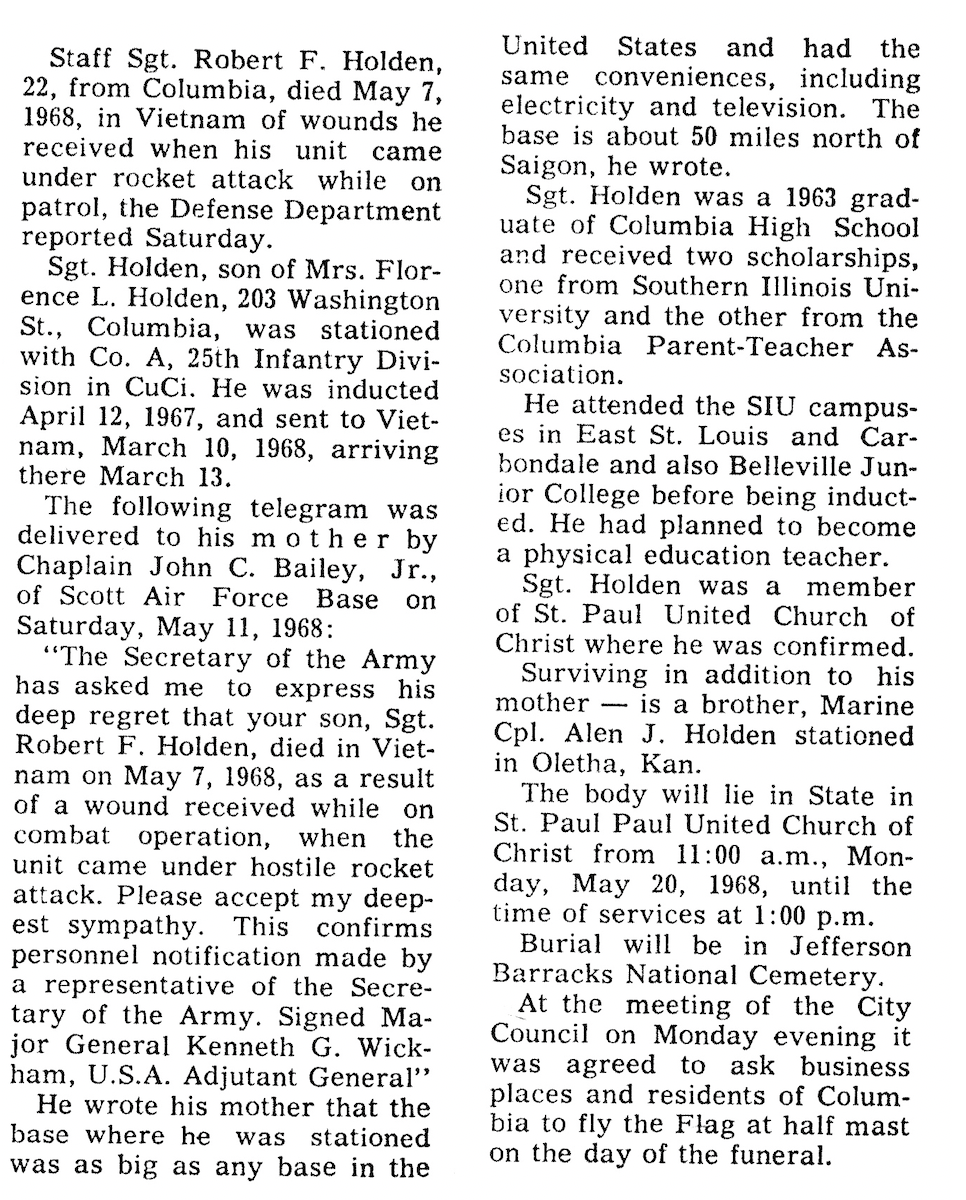 And this is from the virtual wall.org

And a photo of a poster located in our American Legion post: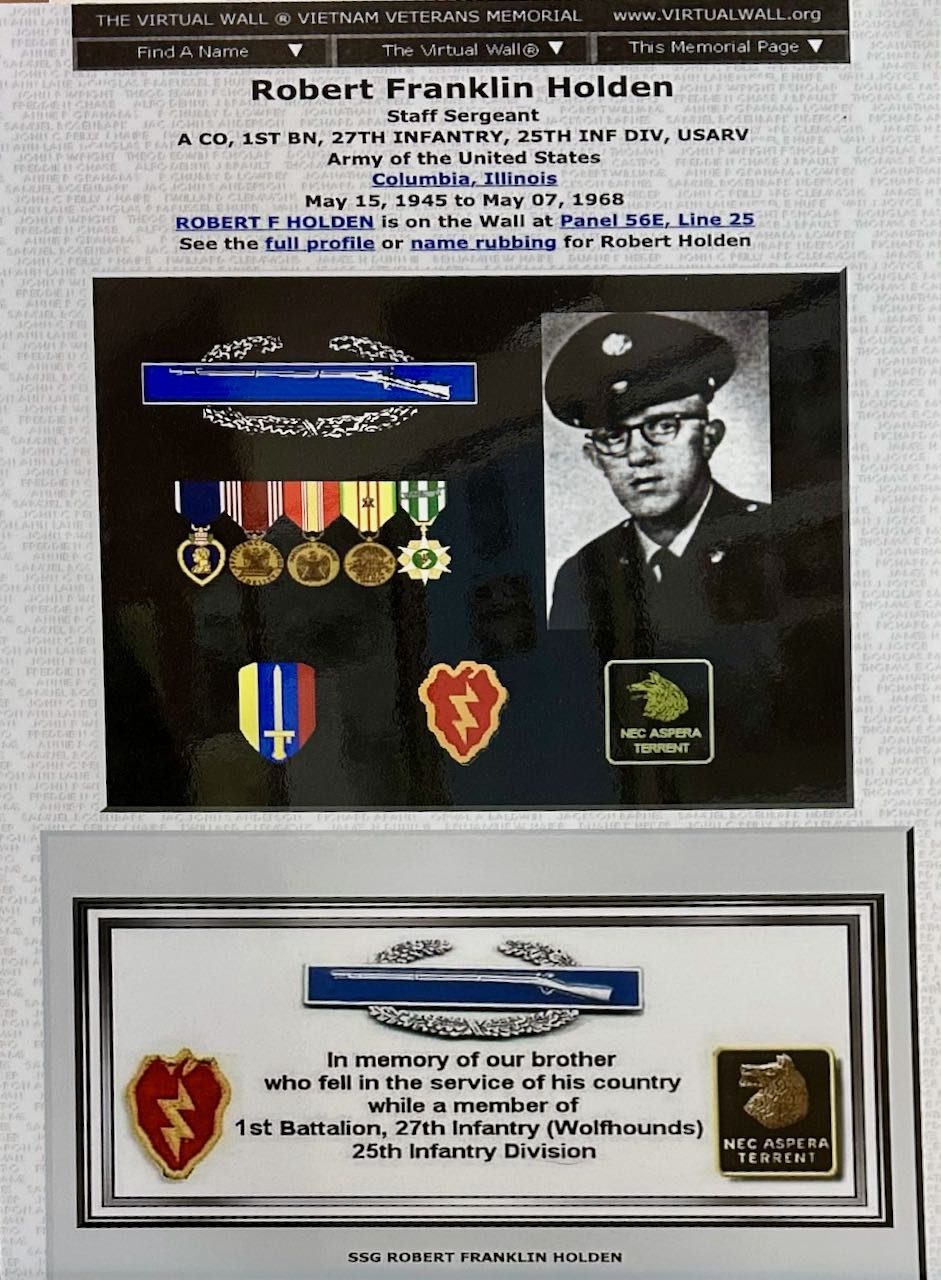 And in Columbia we have photos of veterans on utility poles.  Here's a photo of Bob's: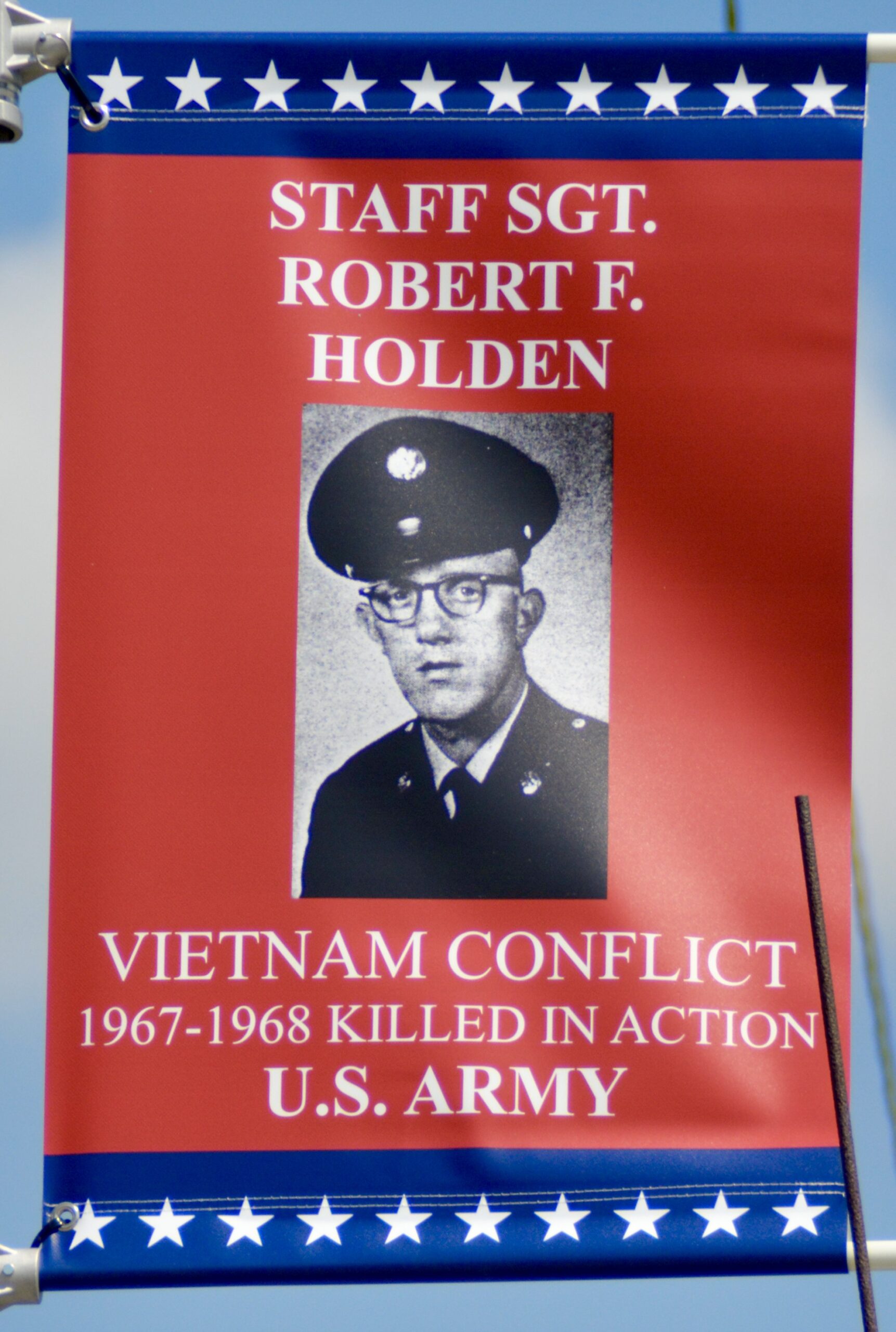 And during our HonorQue, held on November 4th & 5th 2022 at the American Legion in Columbia, a bench was dedicated to the memory of Bob Holden.  It is placed along the walking trail that was the old GM&O Railroad tracks.  They placed it by the ball diamonds.  Which seems fitting as Bob was an athlete in high school playing basketball and baseball.
Here are some photos.  First is the trail itself with the bench on the right.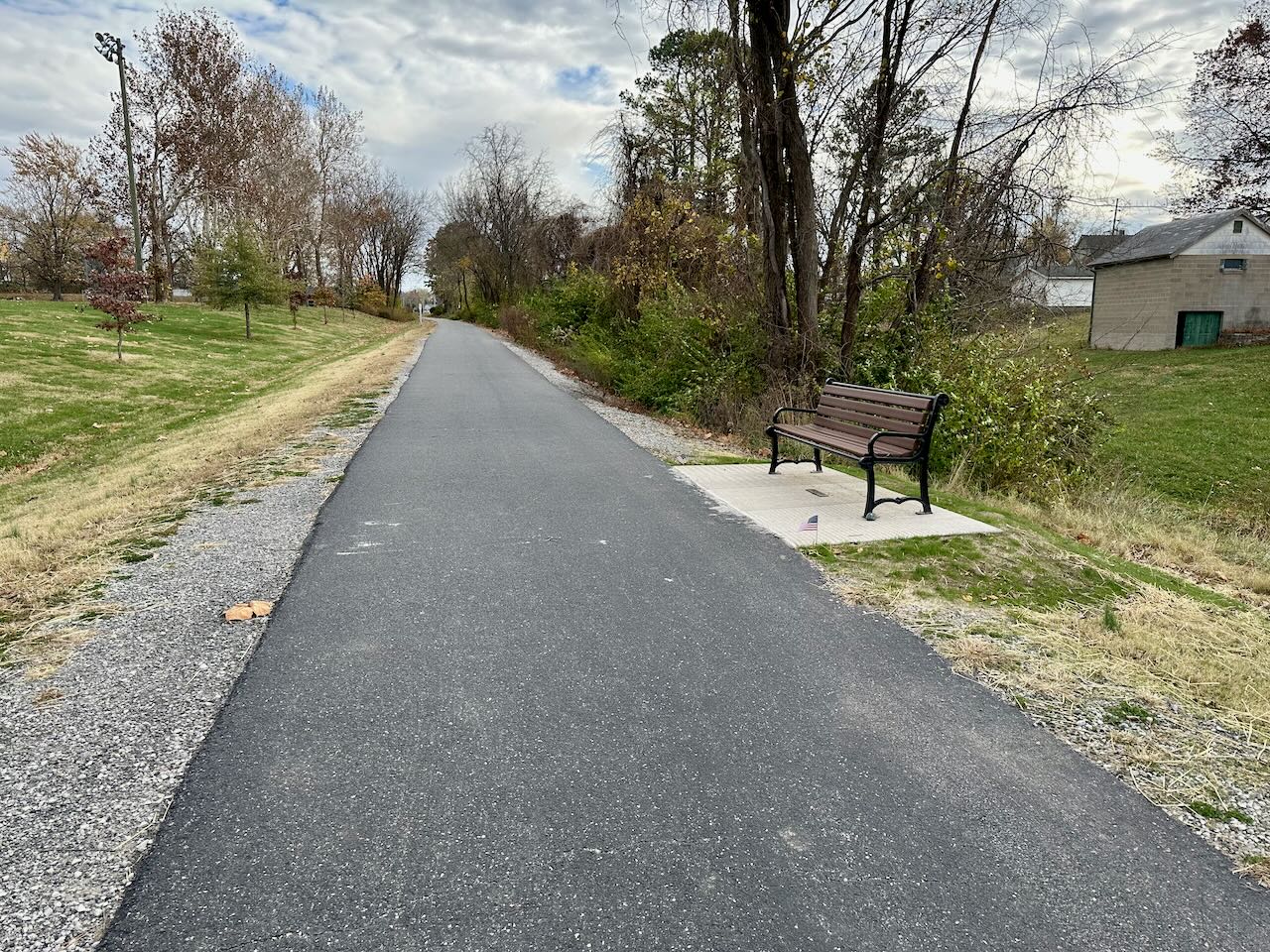 And here's a photo of the bench itself.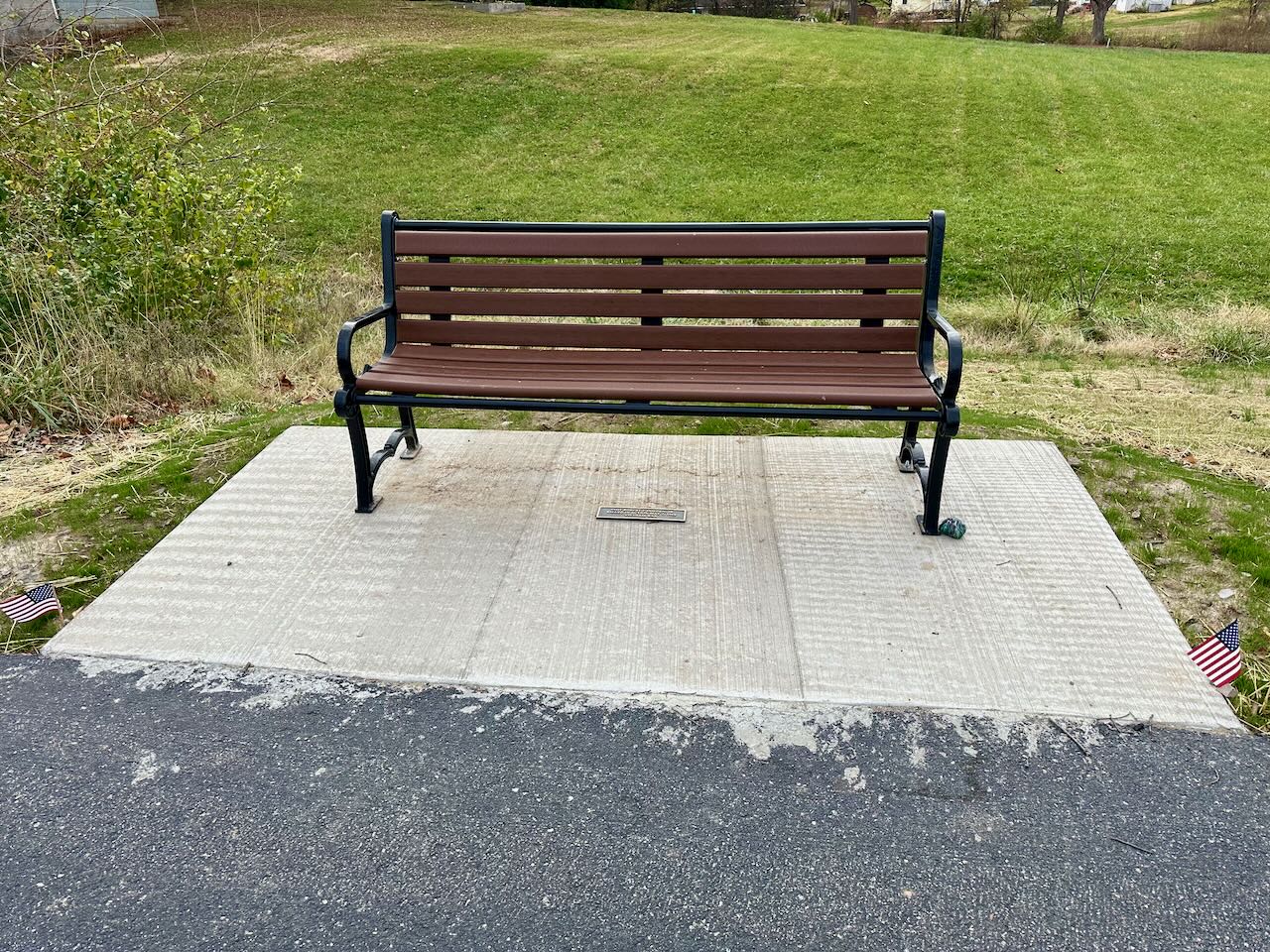 And a photo of the plaque under the bench.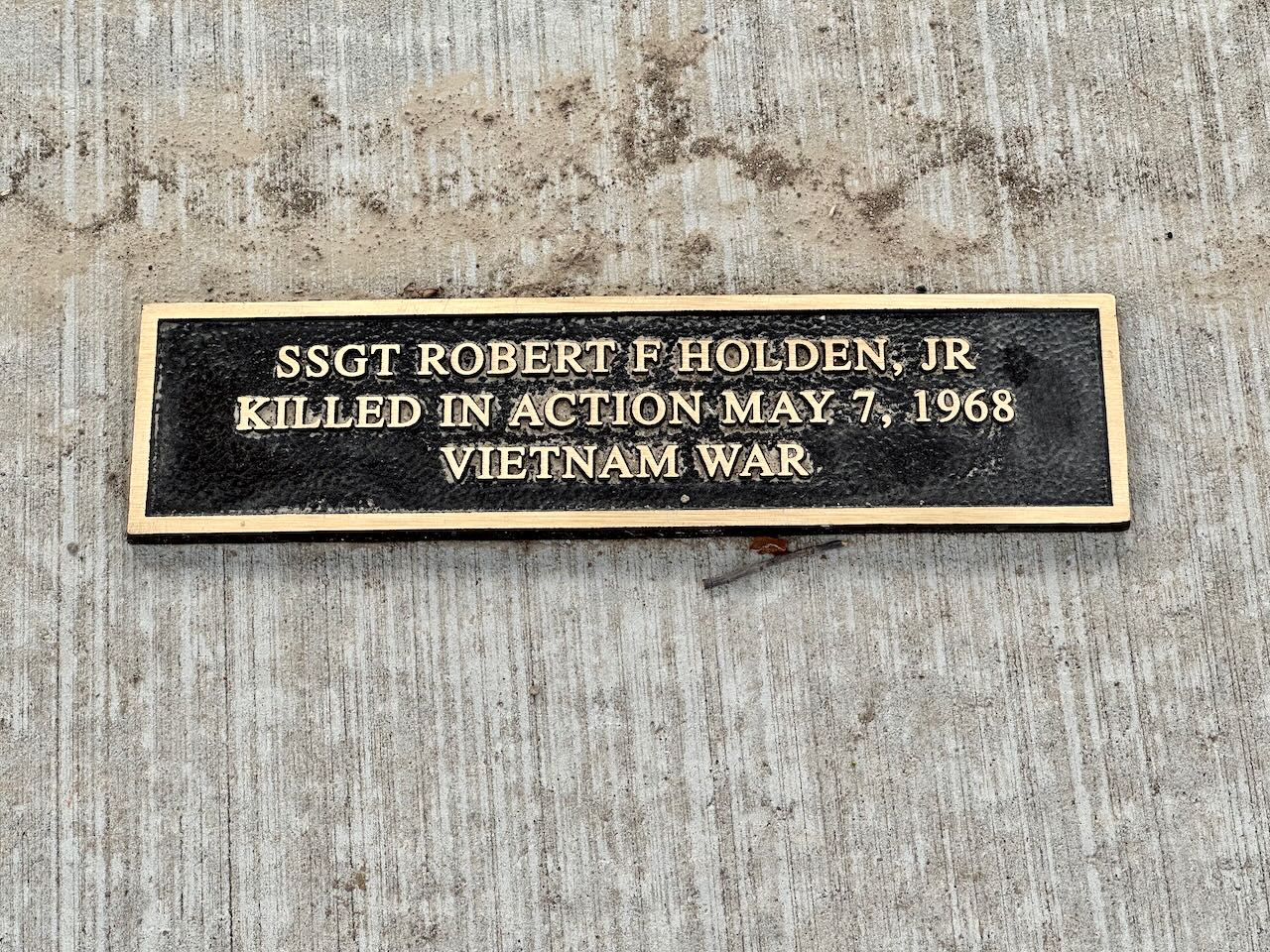 May he rest in peace.
And here's an overhead view of the location: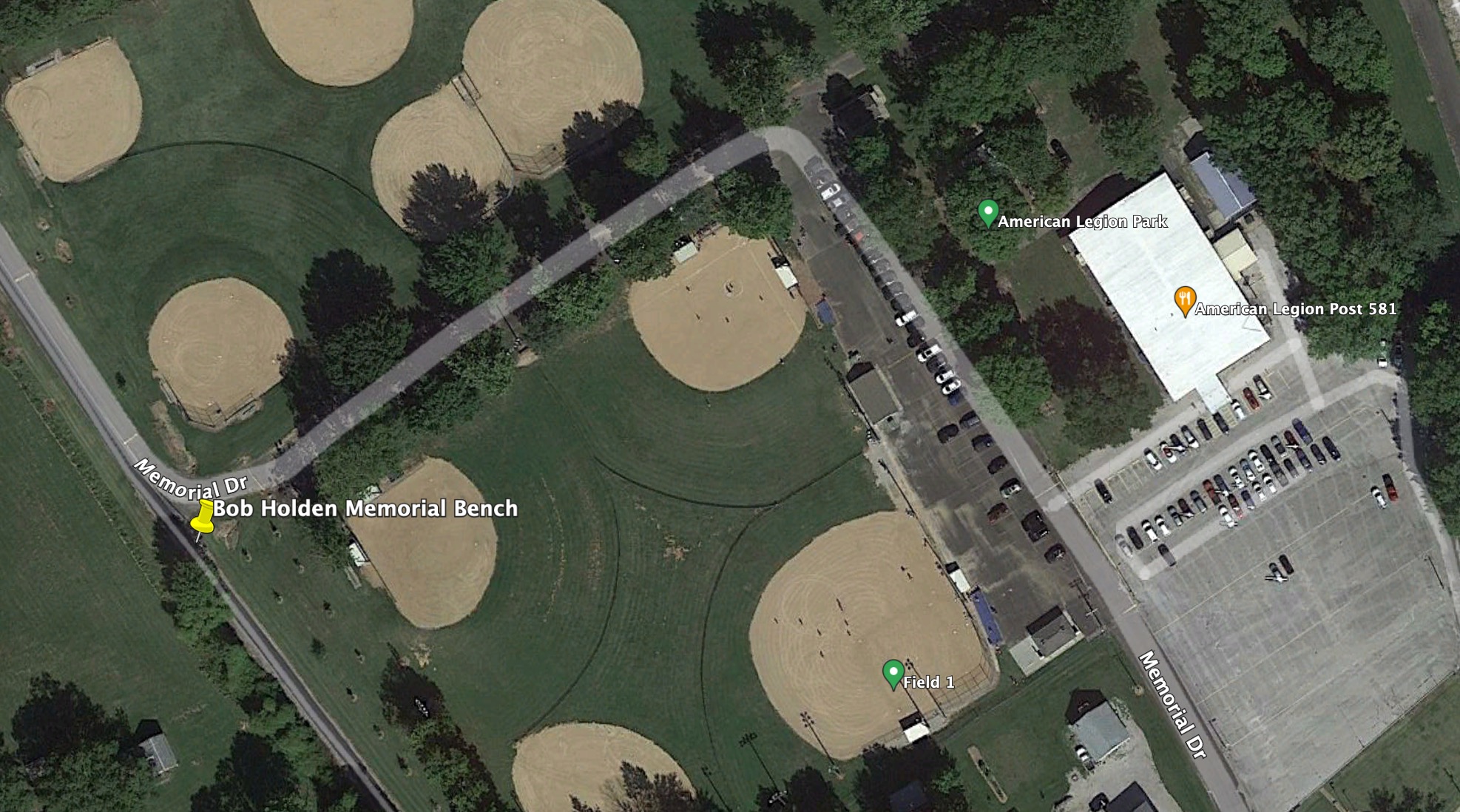 And here's the coordinates to look the location up on Google Earth
38.447462N 90.200210W