Memorial Day will be observed with an outdoor, drive-up program Monday, May 25 at Columbia American Legion Post 581. The observance will be broadcasted on a low-watt radio frequency beginning at 11 a.m. The traditional Memorial Day program inside the post home will not take place because of the current Covid-19 pandemic.
Those attending will be asked to remain in their parked vehicles and tune to designated radio frequency 106.9-FM. The entire 30-minute program will be broadcast through the radio tuned to that frequency. The broadcast will only be heard within the immediate area surrounding the post home.
Presentations will be led by Commander Greg Smith who will serve as master of ceremonies. Highlights will include reading the honor roll of recently deceased members of the post and auxiliary. Recorded patriotic music  will be provided by Pat Mace.  The Legion Honor Guard will present the colors. The honor guard firing squad will fire a salute after program participants place a wreath at the Doughboy Monument at the conclusion of the program.
Sons of the American Legion Squadron 581 will assist in directing vehicles in the parking lot. Those wishing to attend are asked to arrive early to allow for orderly parking. The Legion Hall will be closed and no restroom access, food or beverage service will be available. All applicable social distancing requirements will be observed.
Coronavirus Update May 4, 2020
Governor JB Pritzker has extended the non-essential business closing through May 31.
The Post facilities remain closed for all events. We continue to periodically check our voicemail and email messages.
We look forward to the day when we can safely reopen and will publish any updates on our website located at www.Columbia-legion.org and on our Facebook page accessible from the web page or https://www.facebook.com/Columbia-IL-American-Legion-Post-581-617641971685473/ .
Thank you for your patience, understanding and cooperation.
Post Commander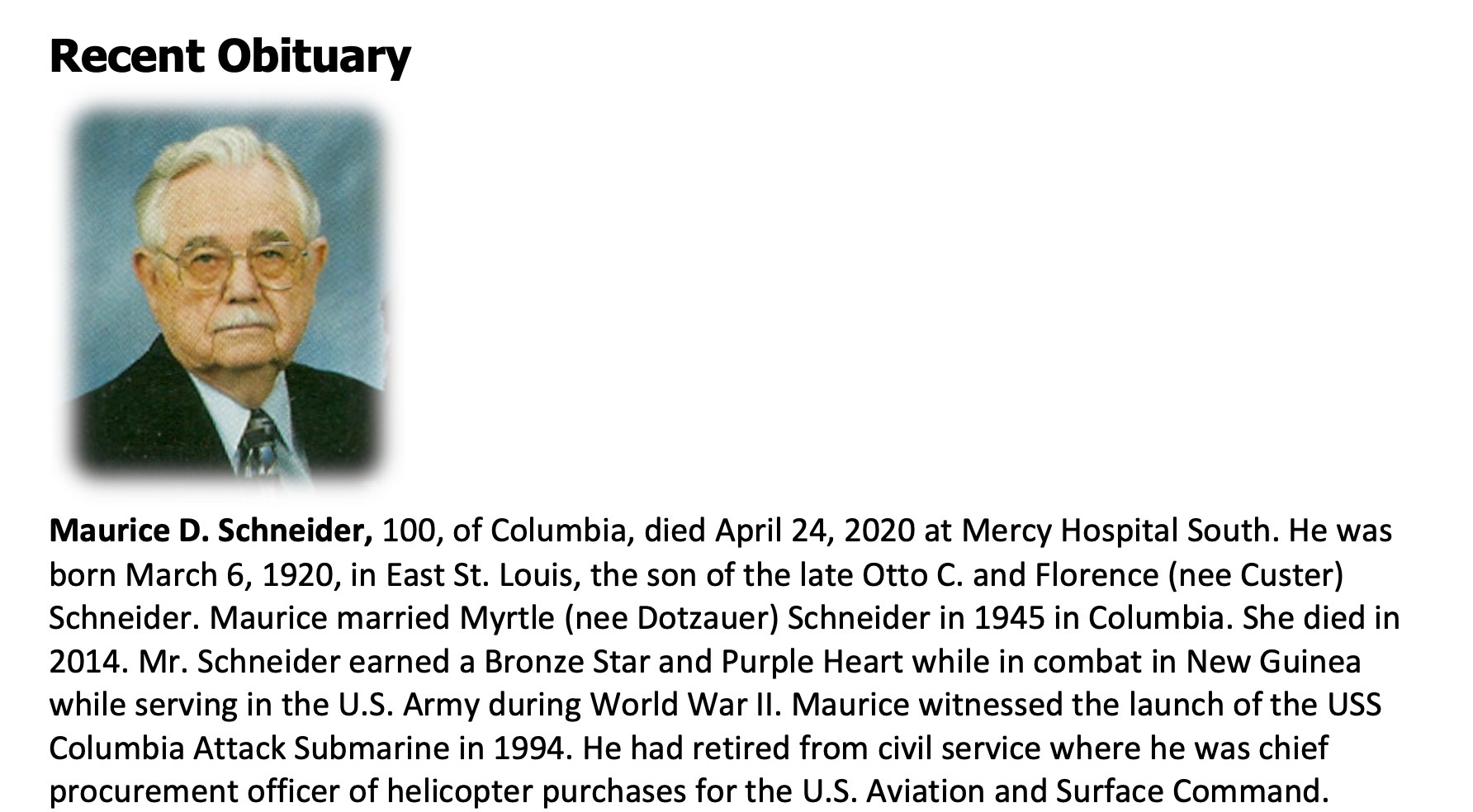 Click on link below to view, or download, POW-MIA Veterans of Monroe County Illinois
The new "Legion Act" has been signed into law! This is great news for all veteran's who fell between the cracks and were not allowed into the American Legion. Now any veteran from December 7, 1941 to present can now join the Legion!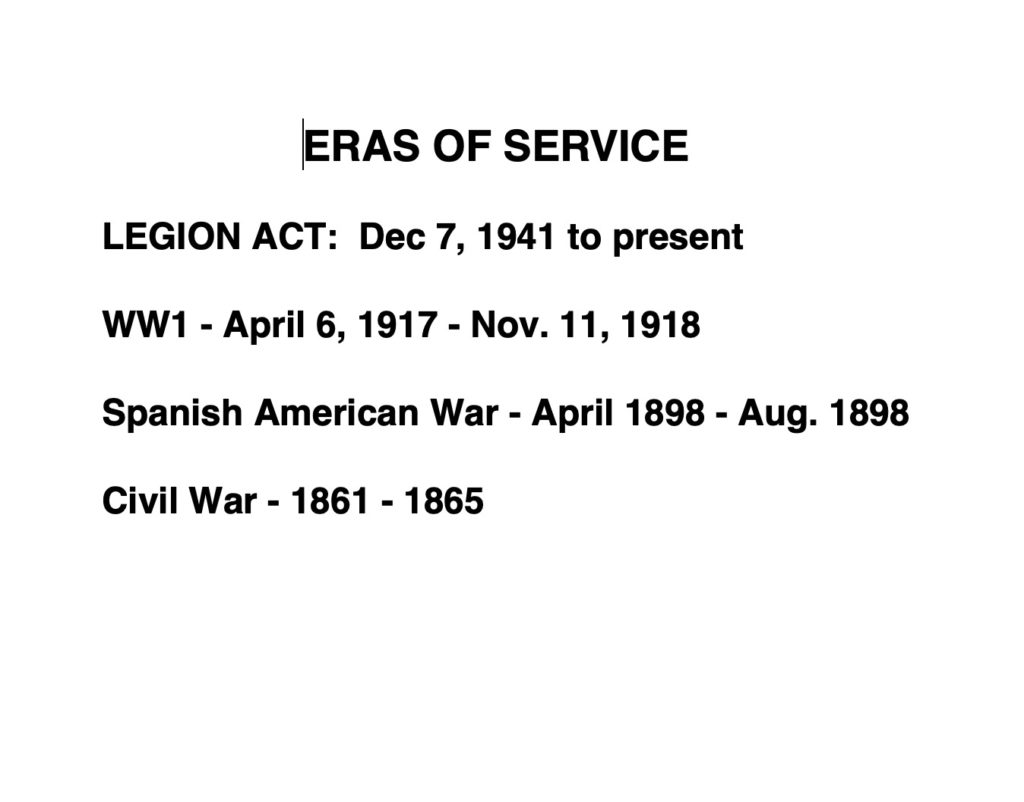 Here is the opening ceremony of the 100th American Legion Convention.
LATEST POST 581 NEWS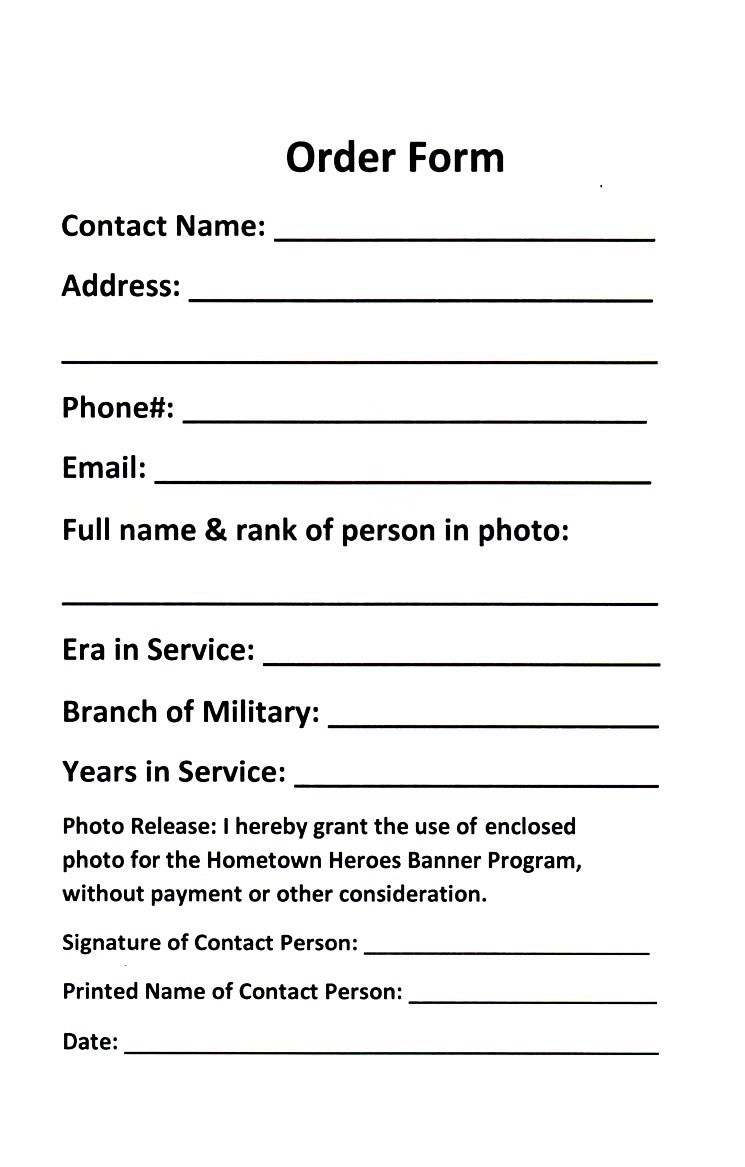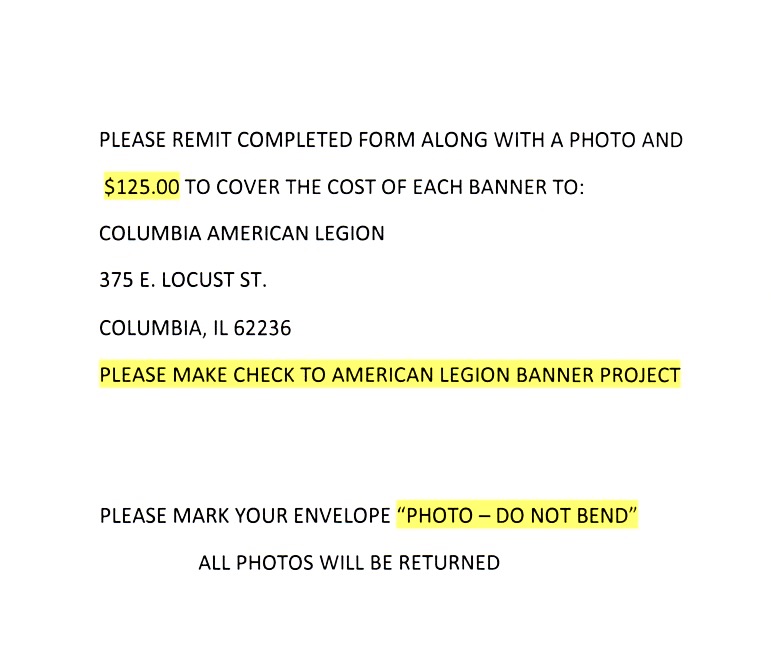 ______________________________________________
Hello Columbia American Legion Members, Prospective Members, and Friends.
We extend to you a warm welcome from American Legion Post 581, Columbia and all of Monroe and St. Clair Counties, Illinois, to all current Legion Members and especially to military veterans who are not yet members of our Post.
The purpose of our website is to keep all of you posted on activities and information regarding American Legion Post 581.  Current members might already be familiar with the many activities and benefits offered through membership.  Prospective members might already have some information about our Post, and a primary purpose of this website is to enable you to be totally familiar with our Post's goals, purposes, and ongoing activities and changes.
Among the most important changes are those that speak to younger veterans — veterans of Desert Storm, Desert Shield, and the conflicts that continue through to this day.
Being a member of any of the four of our related Legion entities includes camaraderie, enjoyable experiences such as bingo games, visiting our newly remodeled Lounge, a wonderful home-cooked menu, veteran get-togethers throughout the year, and much more. And for younger vets, men and women, help with transitioning to life after the service, assistance in gaining employment, help with staying in the shape they were in when serving on active duty, and very importantly, performing beneficial services for other vets in need.  This is the face of the Columbia American Legion chapter today.
If you are not already a member, please come by for a visit and learn more of what we are all about.  If you are ready, we urge you to apply for membership and join our ever-growing group.
And especially let us know of any improvements we can make not only to this website, but also to the betterment and the creativity of American Legion Post 581, Columbia, Illinois.  We are together as one and we welcome you as such.
For your ease of use, the main content is on the left side of the page you're reading now. The right side provides important information including our Upcoming Events, a handy Columbia Weather page that let's you plan for the weather for those events and our Commander's Letter.
We are always interested in hearing your ideas about how to improve our website, so feel free to contact us via the convenient tab above (Contact Post 581). Add our site to your favorites and come back often.
Get the latest information on current activities, meetings, bingo and fantastic food at your American Legion Post 581 Facebook Page.